NEW MENU FOR DINE IN, TAKEOUT AND DELIVERY.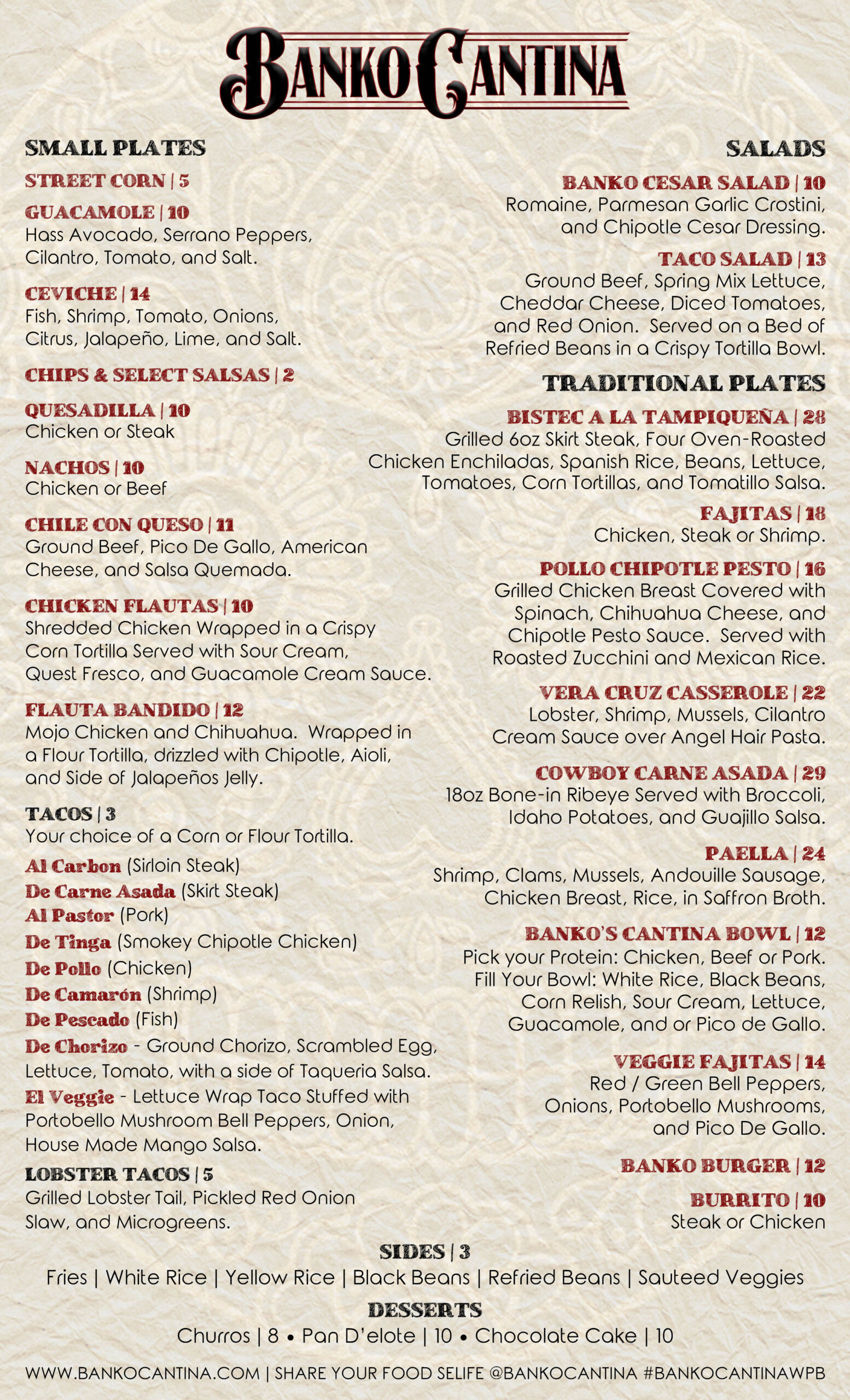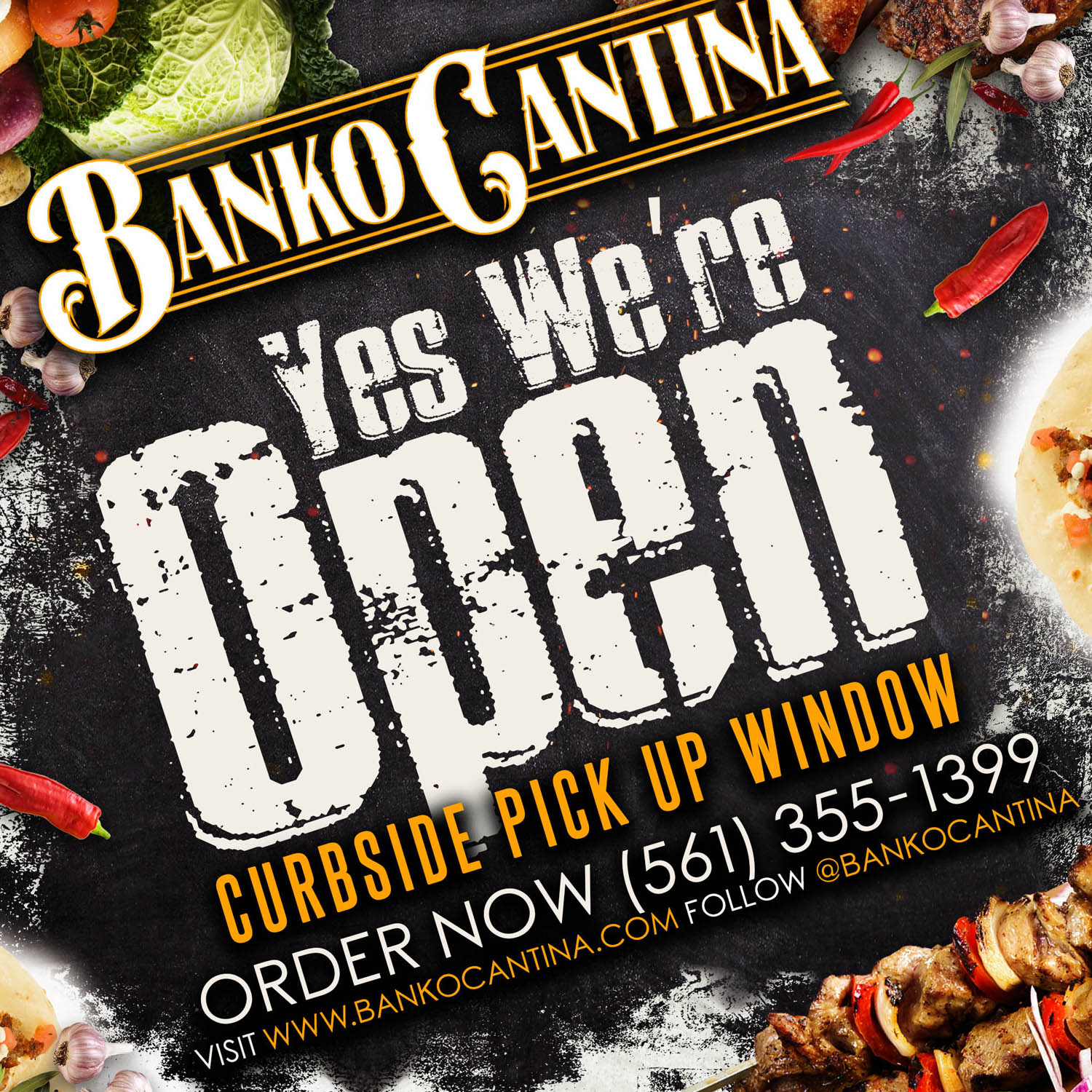 BANKO CANTINA TACO TUESDAY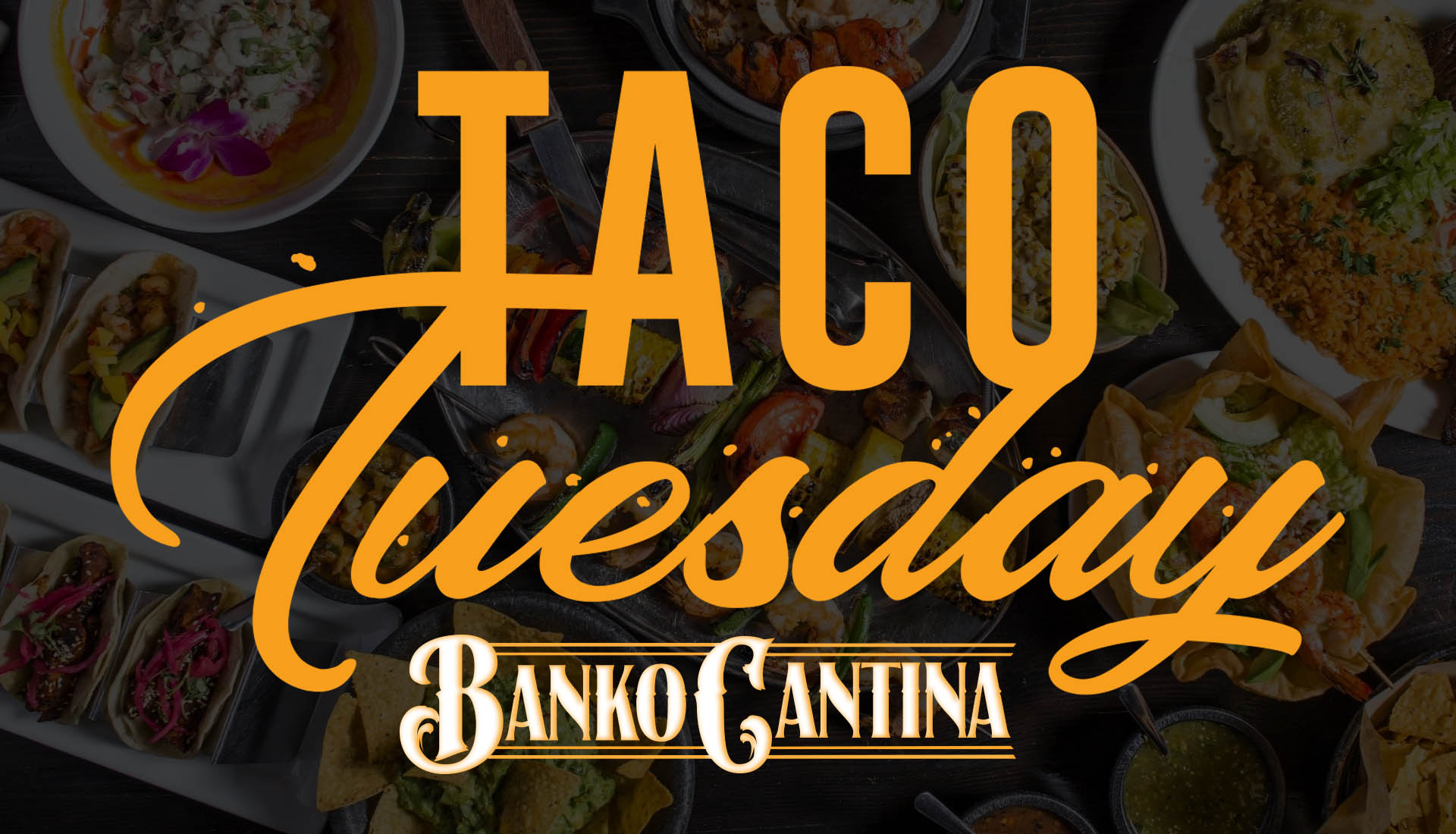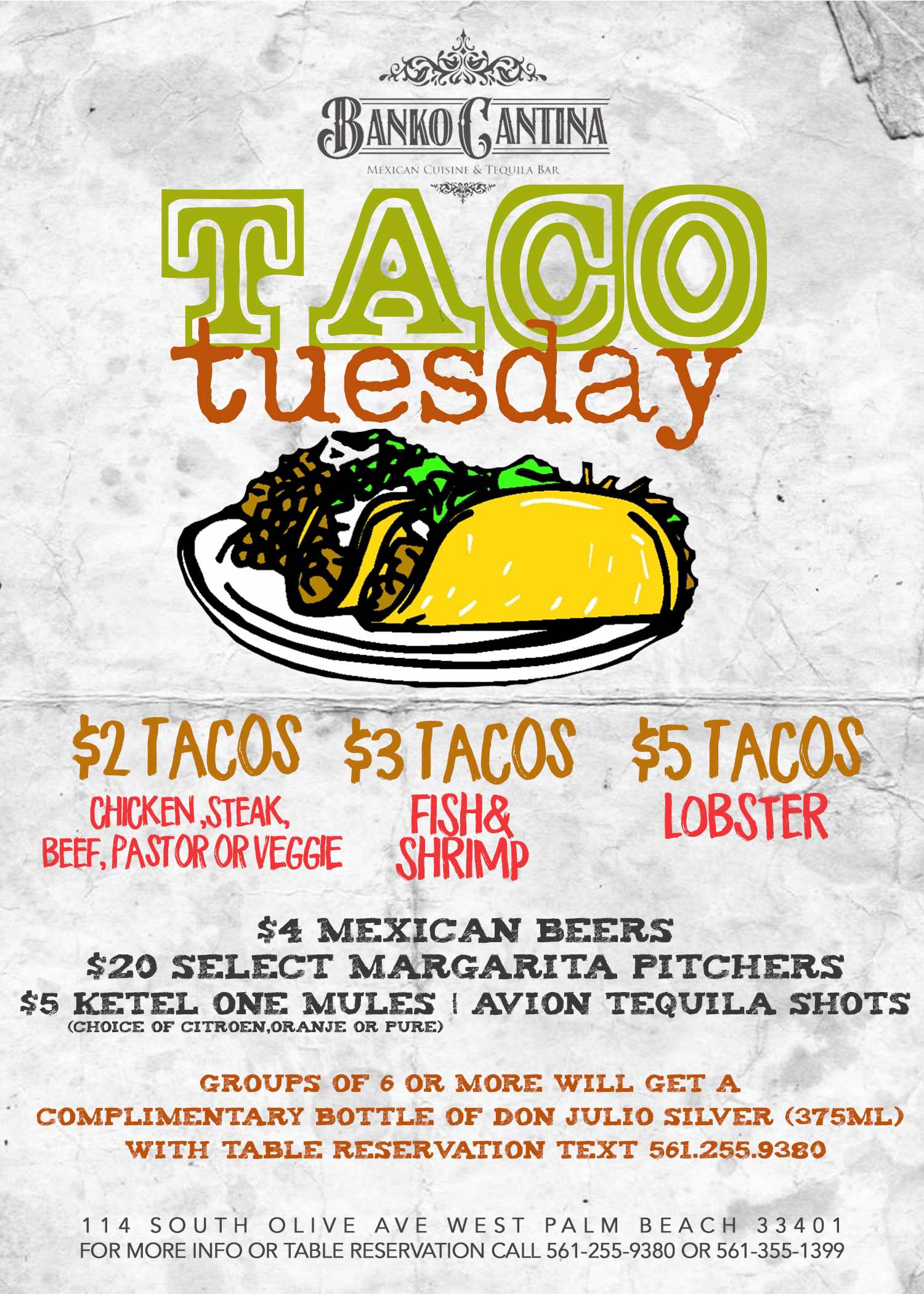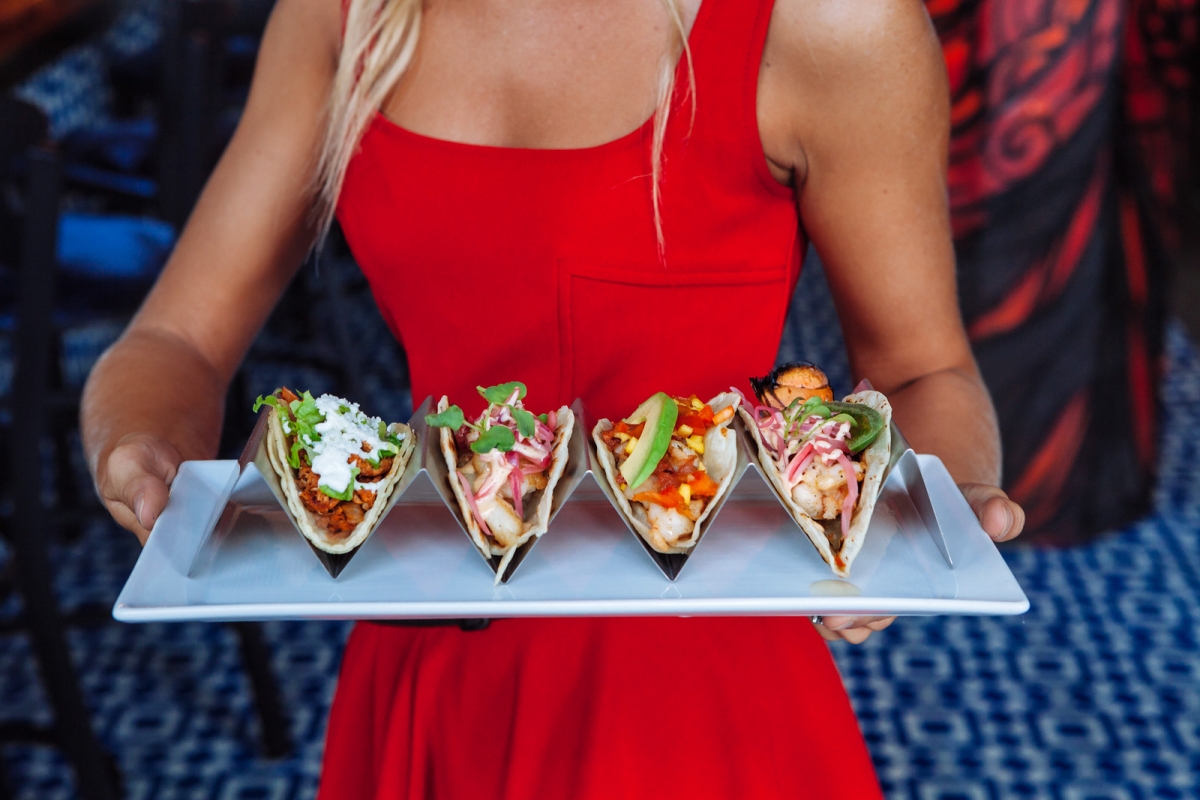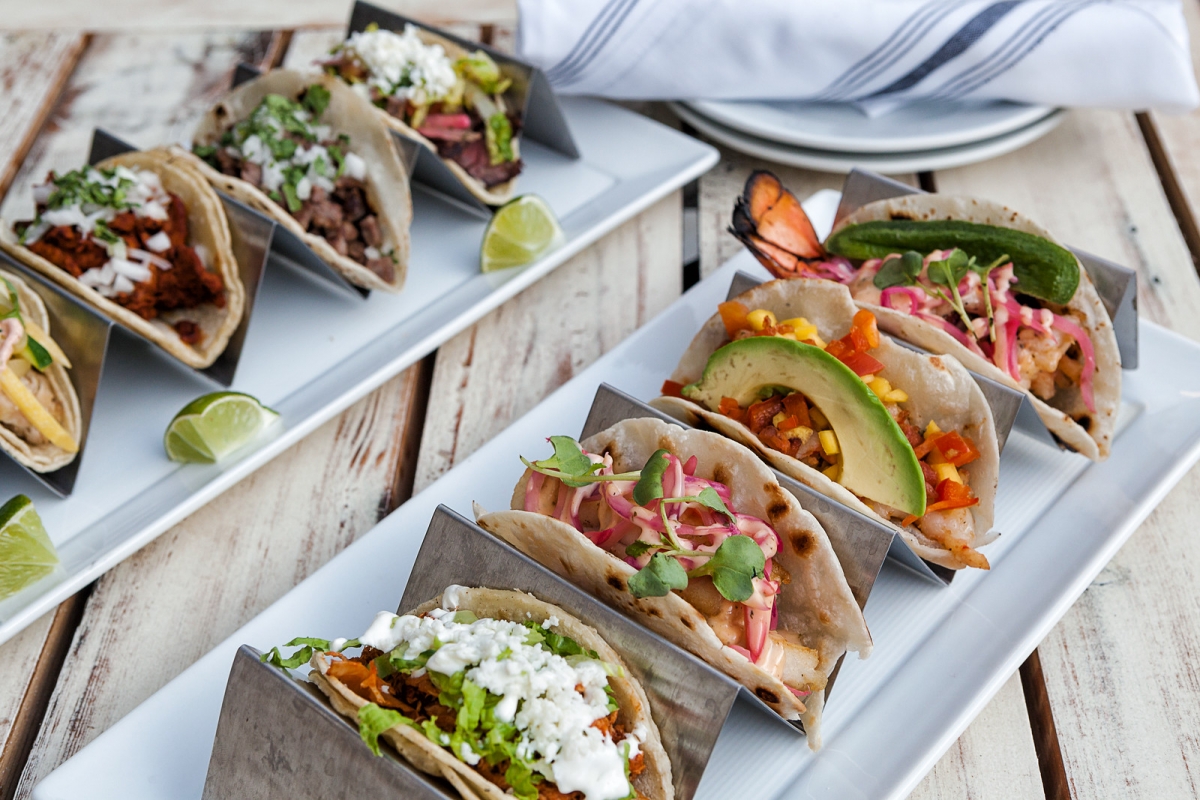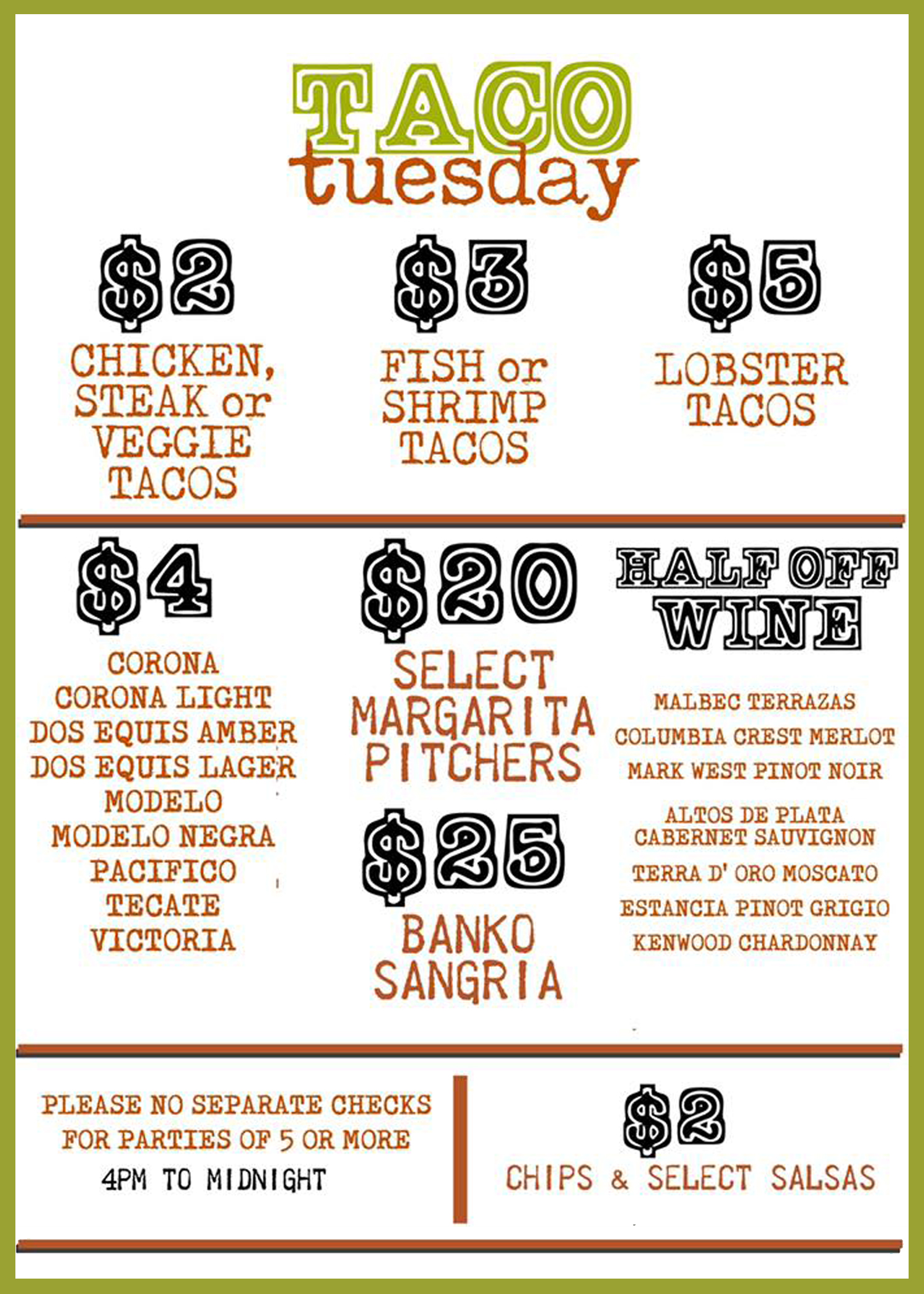 BANKO CANTINA'S DINNER MENU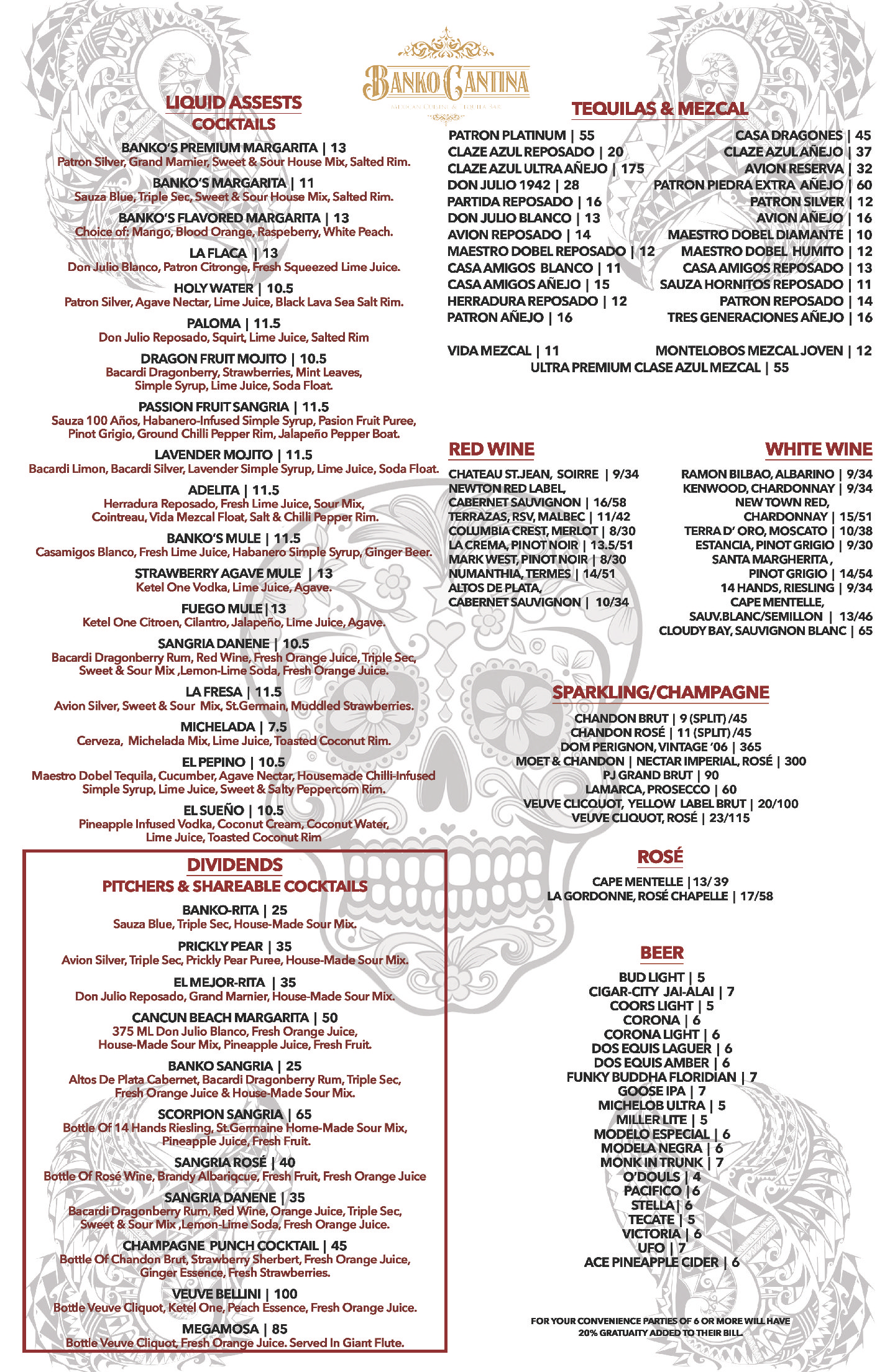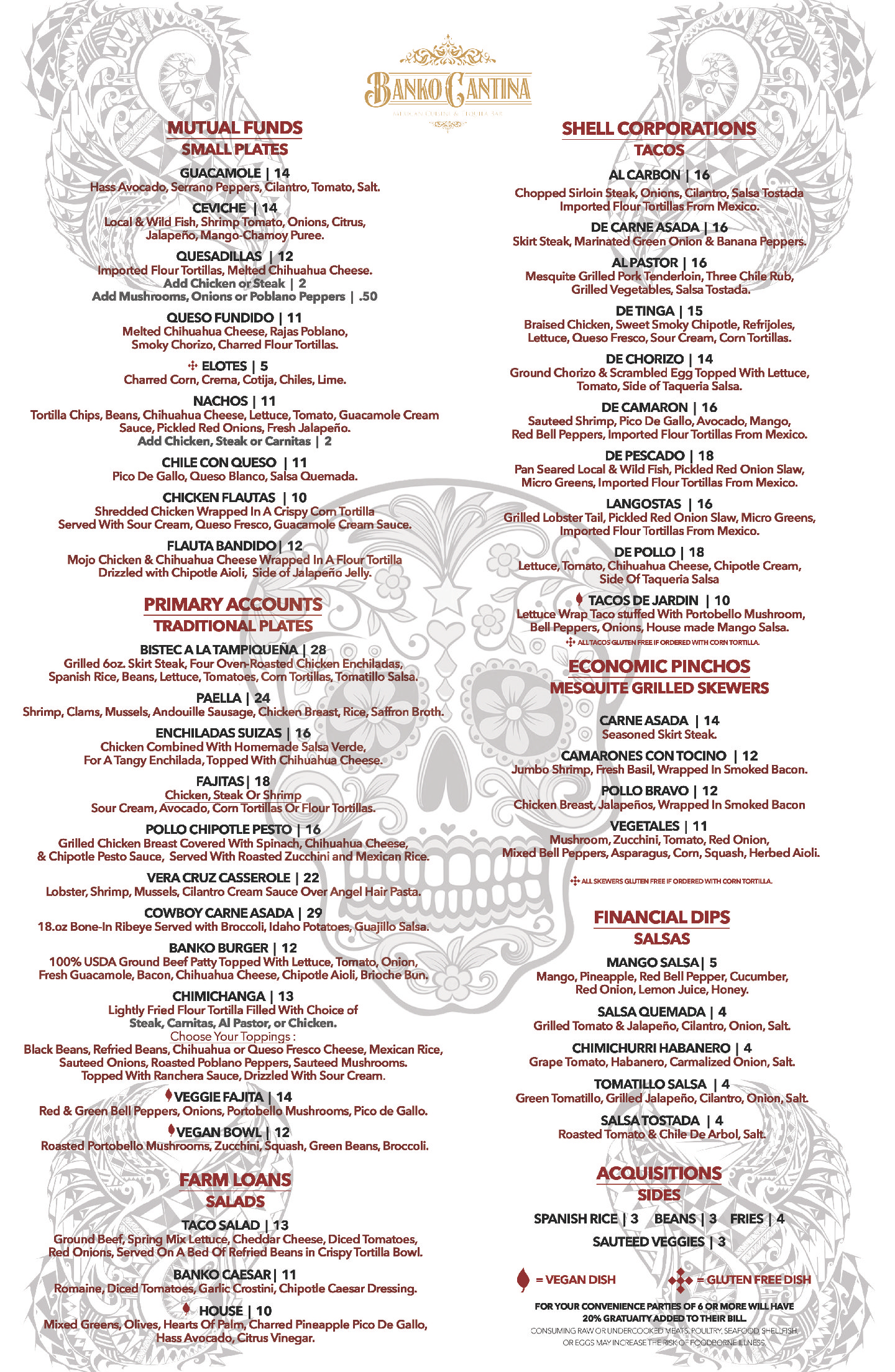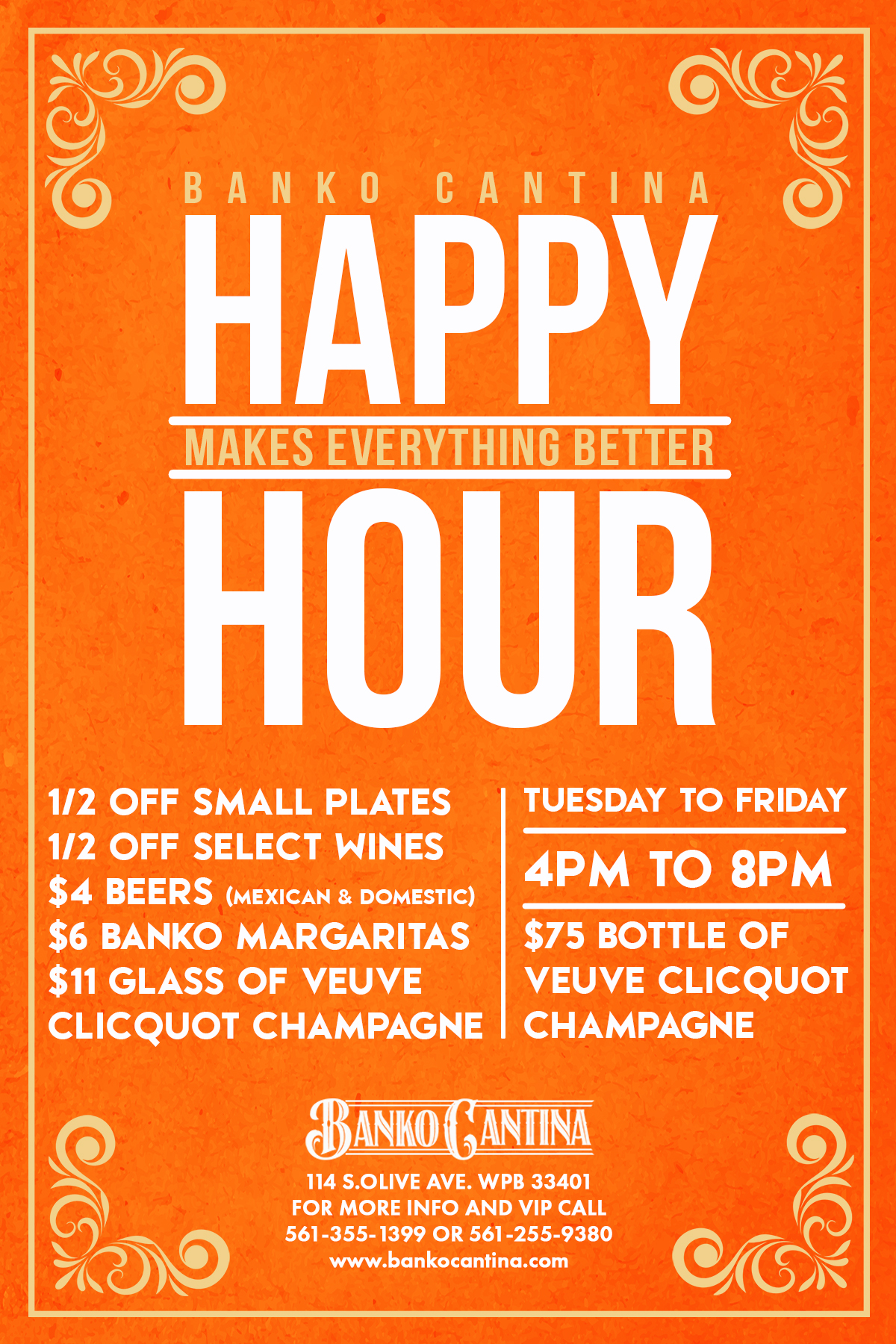 Why limit Happy Hour to just 1 Hour?  Join us for Happy Hour every Tuesday - Friday from 4 pm - 8 pm.  Enjoy a $75 Bottle of Veuve Clicquot Champagne or take 50% off Small Plates.  We have something for everyone.
#HappyHour Makes Everything Better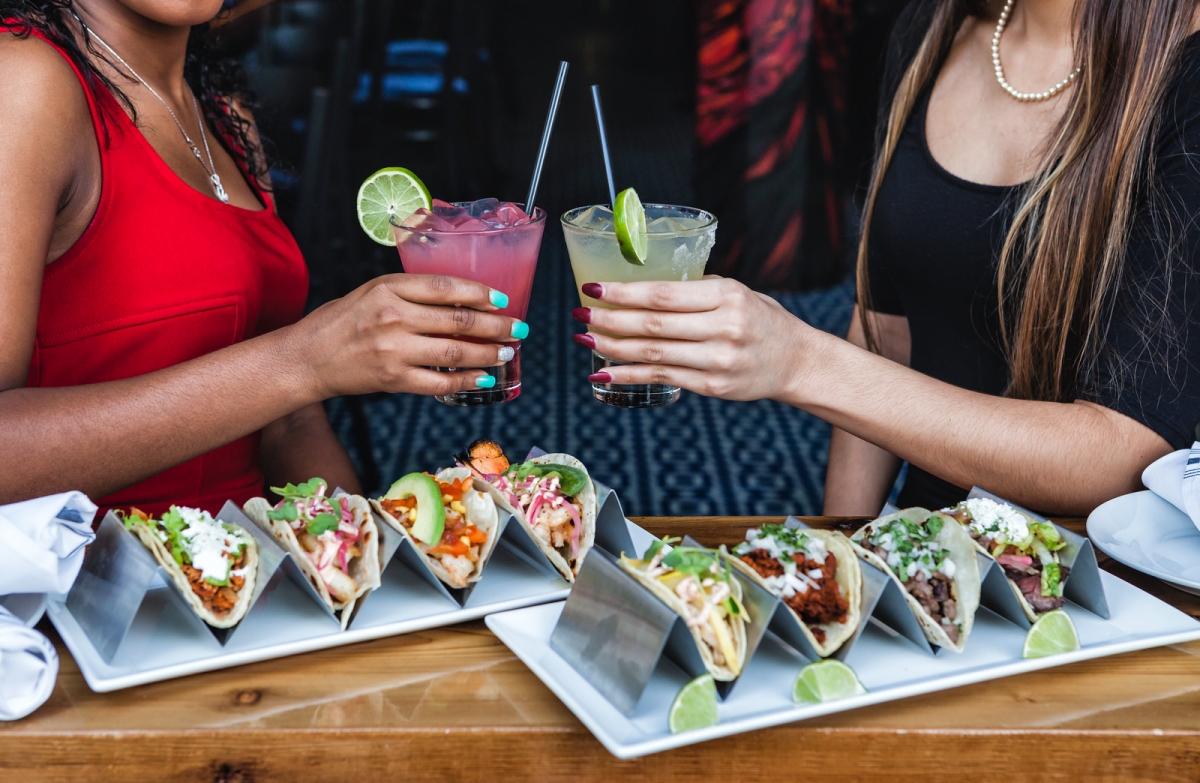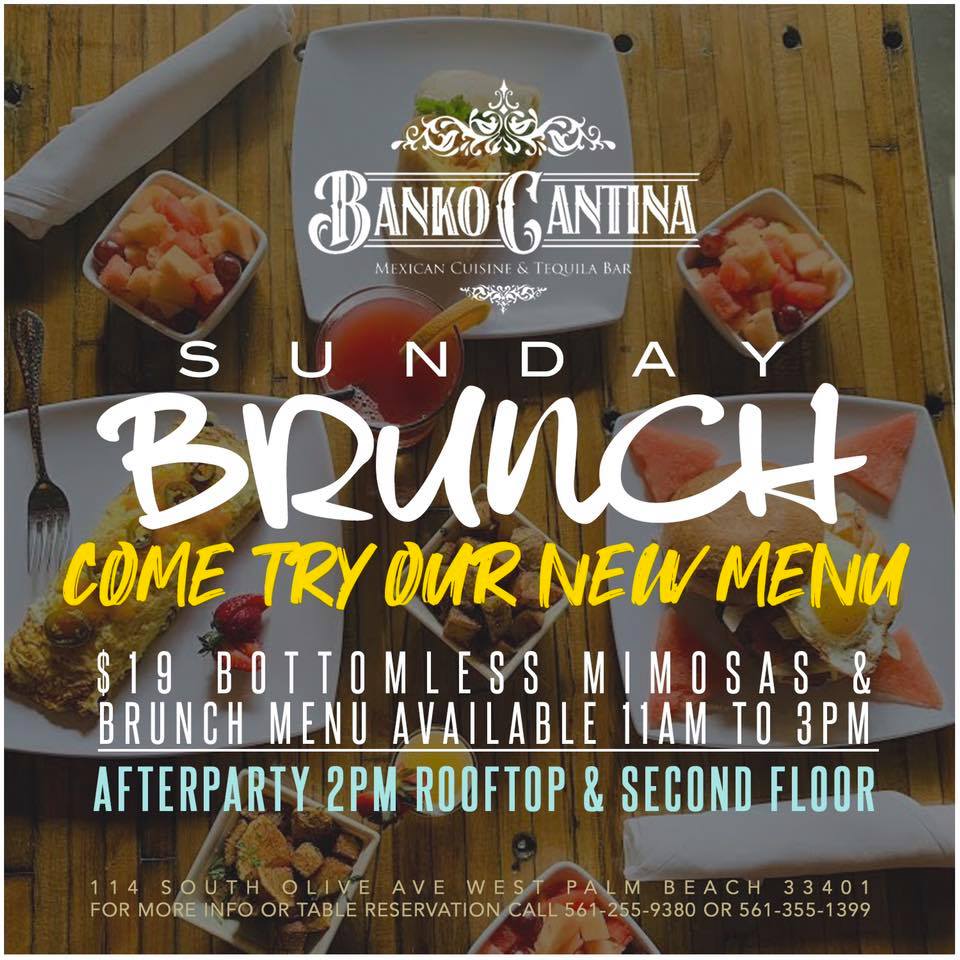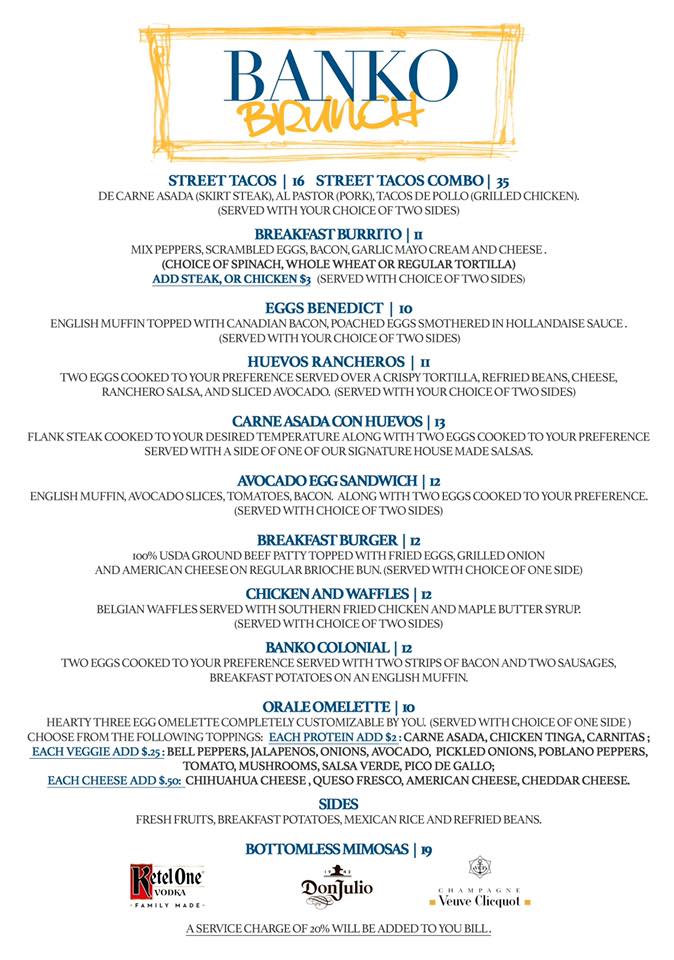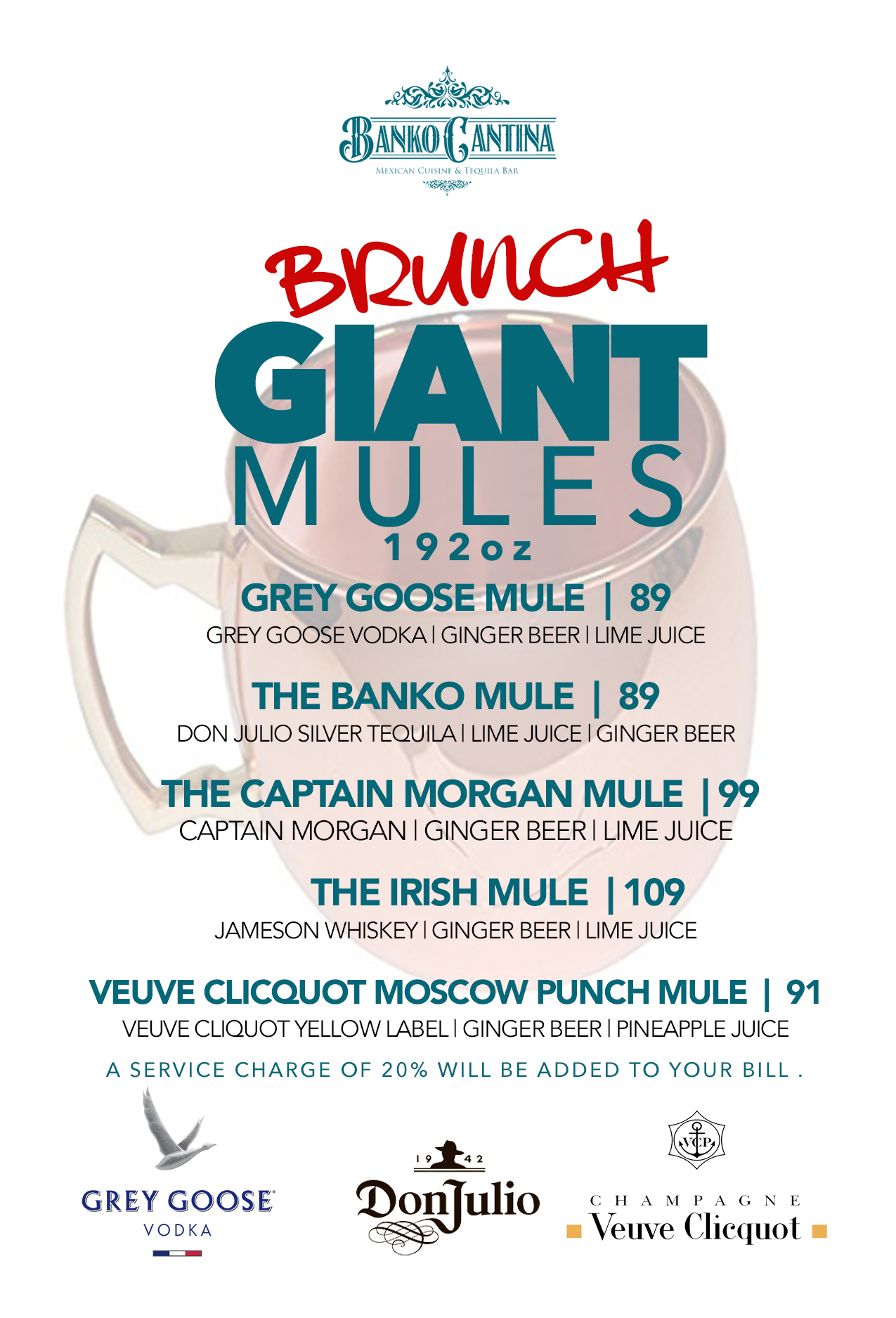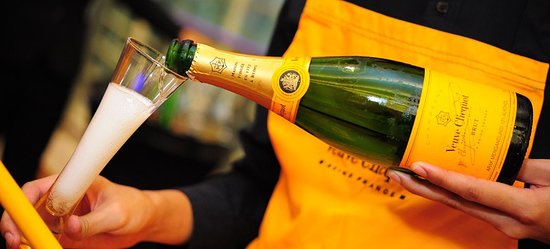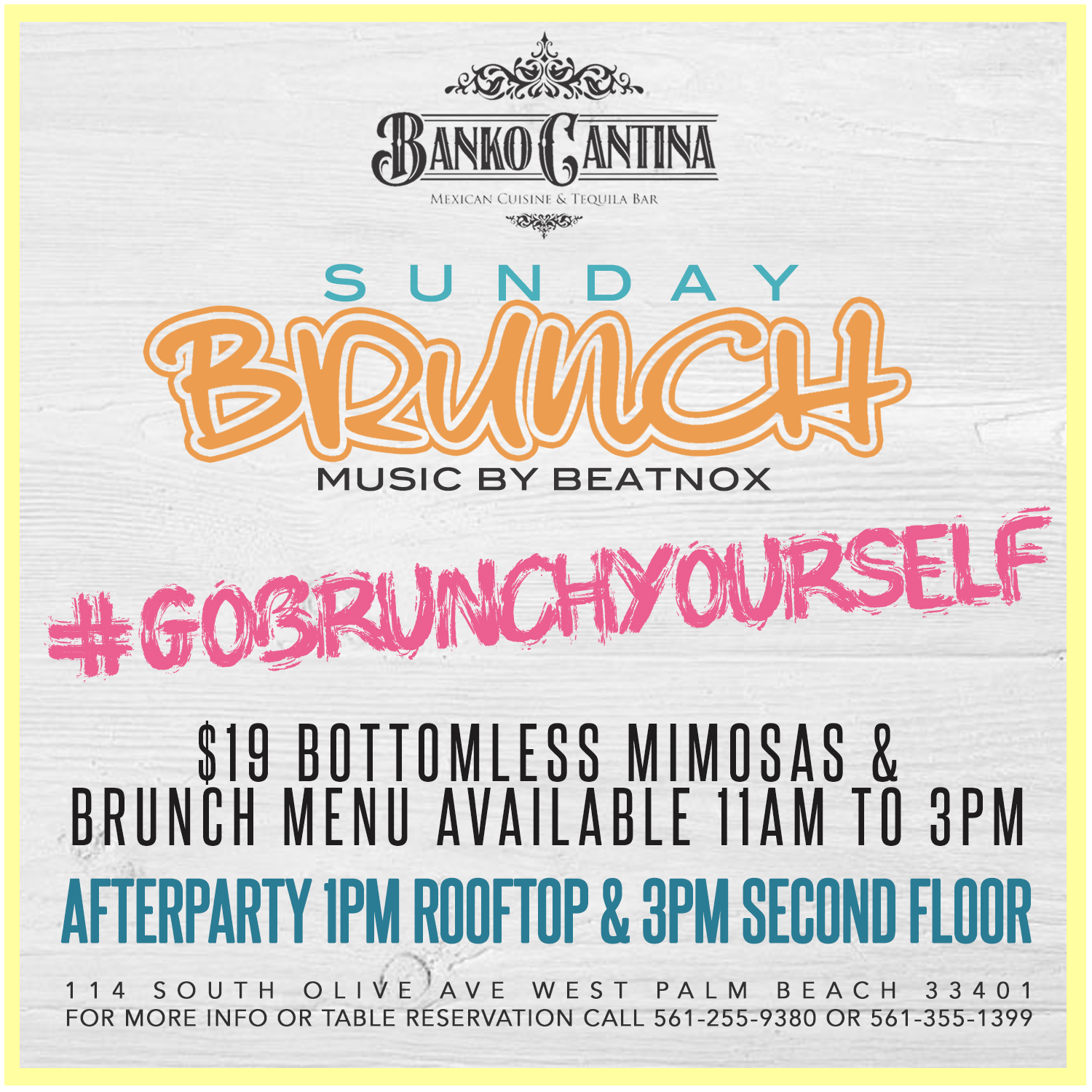 BANKO BOTTLE SERVICE MENU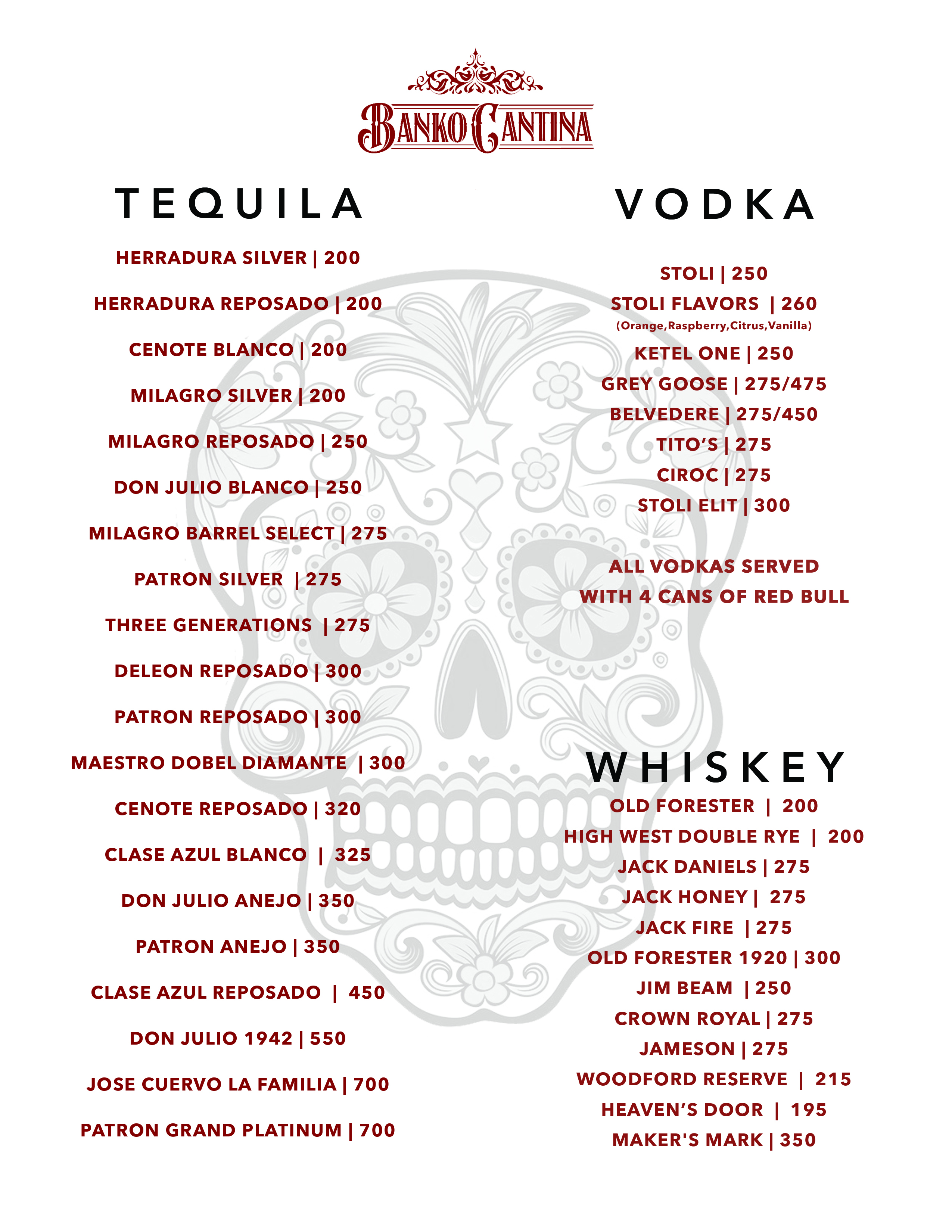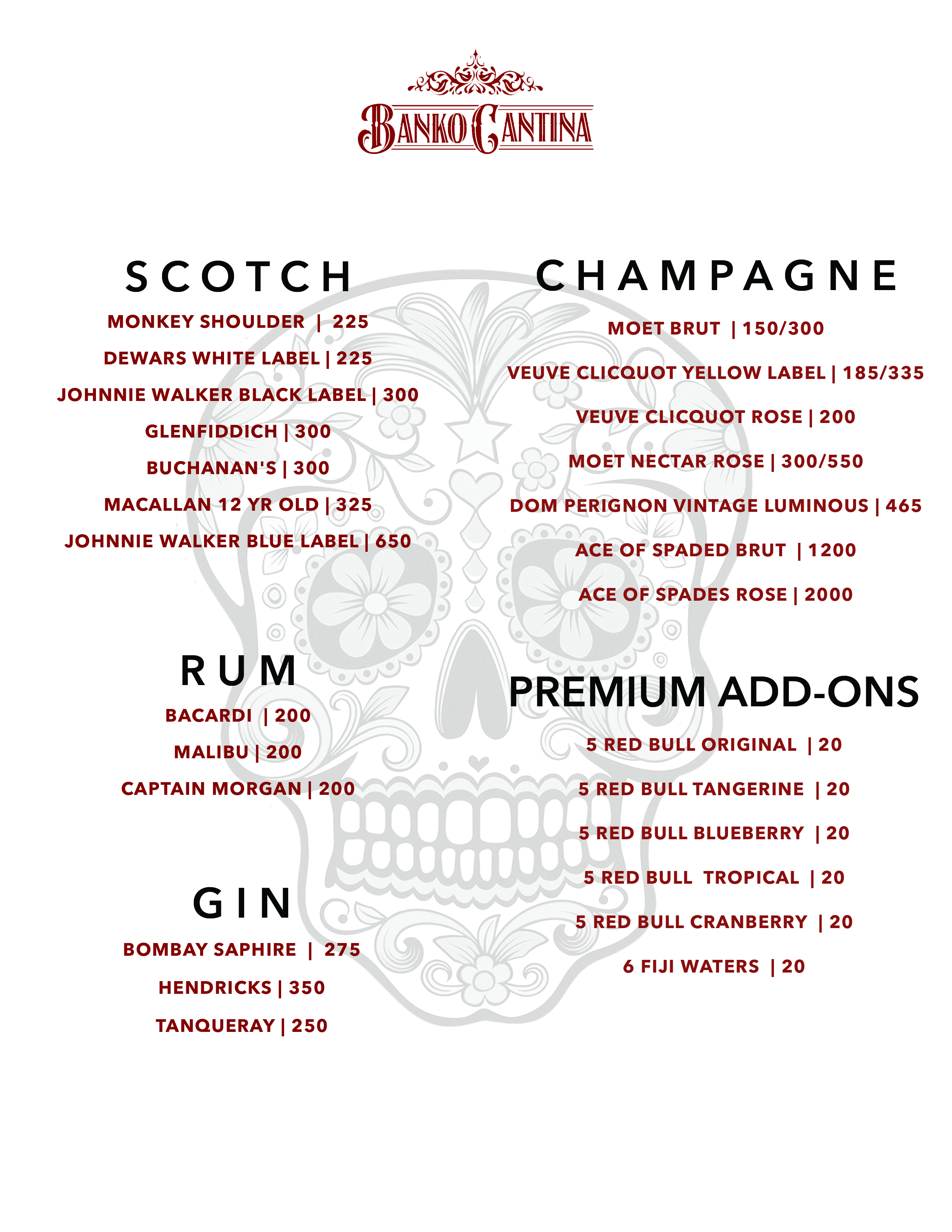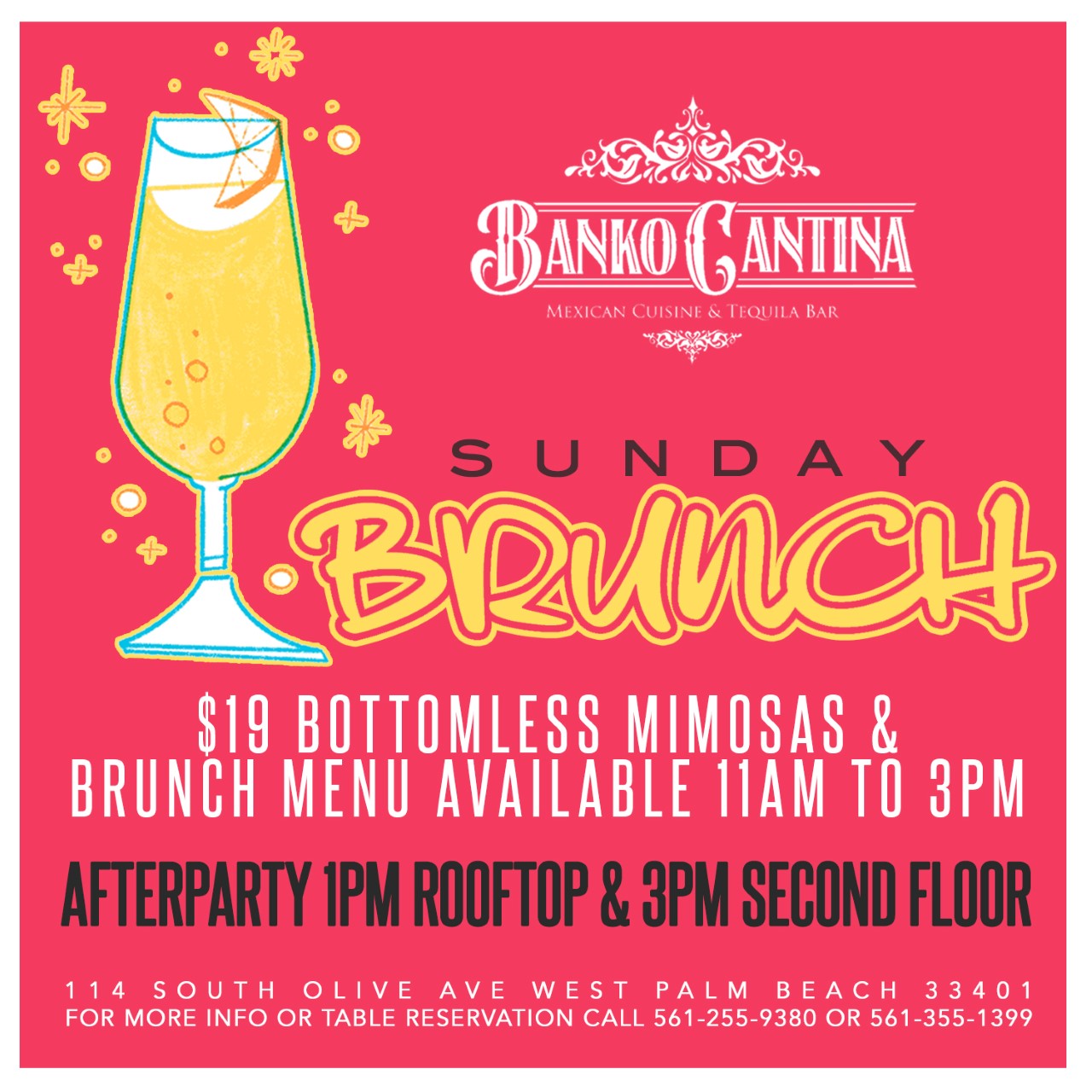 REQUEST A TABLE OR VIP RESERVATION